Oak Counselling has a proud and long history of offering low cost counselling services in Metro Vancouver since 1973. Professionals with a master's degree or equivalent volunteer their time and expertise to provide counselling sessions for up to a year. Offering accessible longer term counselling to individuals with limited means has been the core purpose of the organization since its inception.
Oak significantly contributes to the quality of life of low-income, multi-barriered clients who may not otherwise have means to access on-going mental health services. This is a population that continues to be underserved in our community. Oak provides a reduced fee structure for counselling, accepts self-referrals and remains a top referral for health professionals to share with their clients who are seeking low barrier long-term services.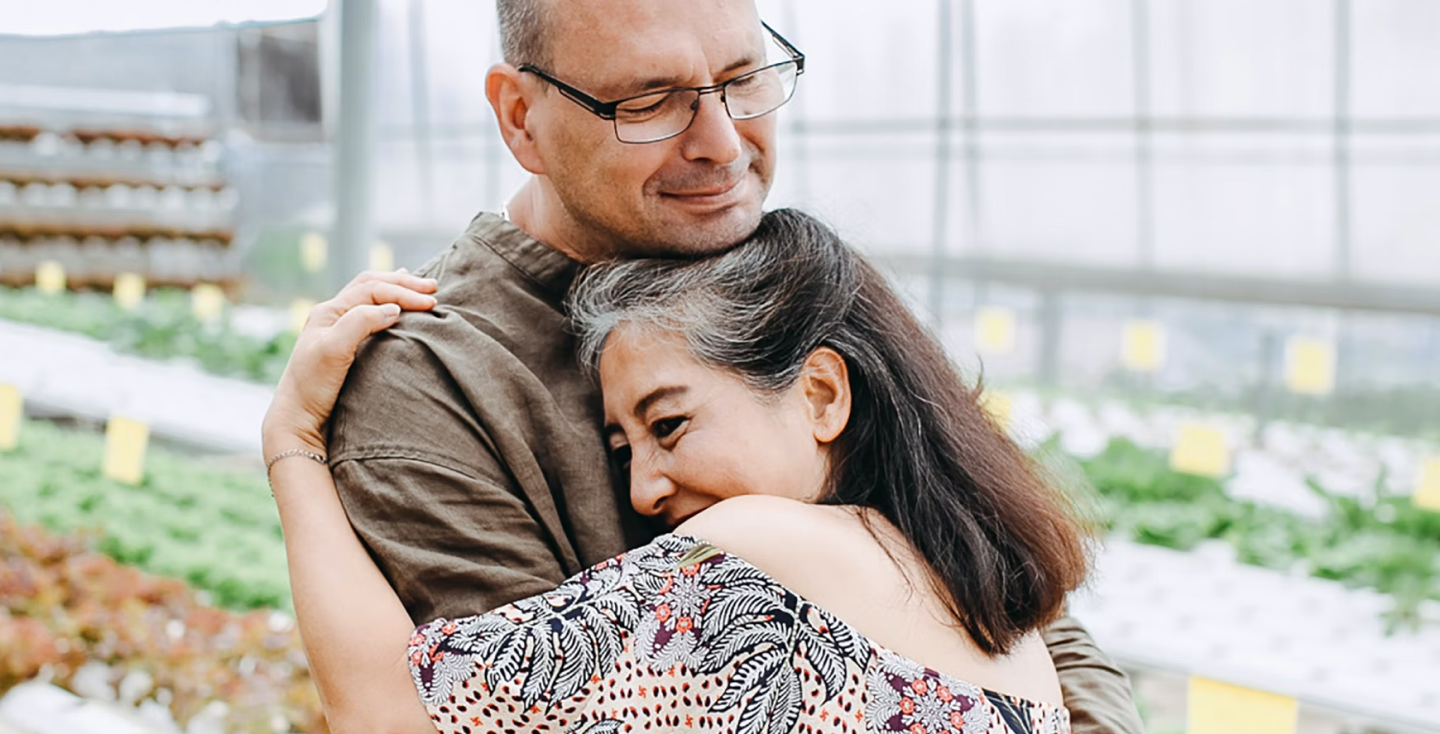 Oak counsellors work with individuals and couples on a wide range of mental health concerns including anxiety, depression, relationship conflicts, life transitions, parenting, separation and divorce, career decisions, emotional regulation, historical trauma and gender identity.
Oak's approach is one of inclusivity, for counsellors and other team members and for individuals seeking our services. Our volunteers are from varied backgrounds and we provide services in several languages. We welcome Indigenous Peoples and clients with diverse backgrounds, including new immigrants and members of the LGBTQ2S community.
By the time we reach 40 years of age, half of us will have had or will develop a mental health problem. About 17% of British Columbians – somewhere around 800,000 people – are experiencing a mental illness or substance use issue today.
CANADIAN MENTAL HEALTH ASSOCIATION
"It is vital that we are able to offer low cost counselling to the community as many people are not in a position to access private services. Without this support many continue to suffer with emotional and psychological challenges in their individual and relational lives."
HAVE QUESTIONS ABOUT OUR COUNSELLING SERVICES?